Just stick to the following methods to ensure that your hands won't dry out during dry autumn and winter, and will remain moisturized for a long time.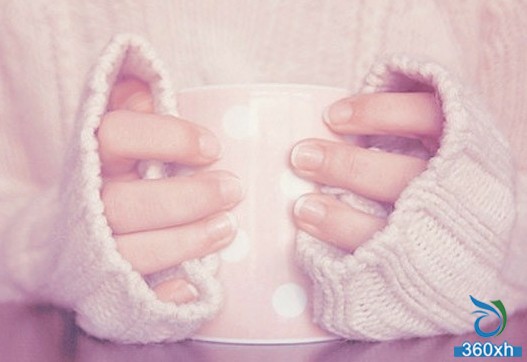 1. Hand cream is a simple and effective method. After washing your hands, wipe your hands thoroughly and apply hand cream. You can put hand cream on the office, kitchen, bathroom, etc., and apply immediately after washing your hands.
2. Wash your hands with fatty soap in autumn and winter. In the summer, I like to use hand sanitizer or use water. However, in the autumn and winter, try to wash your hands with a fatty soap or an oily facial cleanser. Wash your hands immediately with a towel and apply hand cream.
3, use the weekend to do a special hand care. Before going to bed at night, soak your hands in hot water for 20 minutes, then massage for 10-20 minutes to accelerate blood circulation and promote sebaceous gland secretion.
On the second morning of the morning, the hands will become very soft and smooth. Once you do this care once a week, your skin will be greatly improved.
4. The skin needs acid protection. Dry your hands once a day, then rub it in vinegar to form an acidic protective film on the skin surface. The protection of the opponent is very good.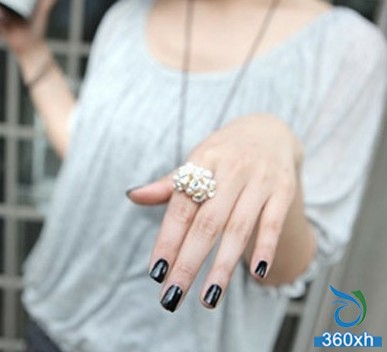 5. Strike to promote blood circulation. Typing, playing the piano or tapping on the table with your fingers helps to promote blood circulation in your hands. The same method applies to the treatment of frostbite.
6, scrub is also a good helper for hand protection. Hands are rough and dry, soak them in warm water first, then gently massage them on the fingers of both hands with a scrub. After 10 hours, you will be pleasantly surprised to find that your hands will become unexpectedly smooth and smooth.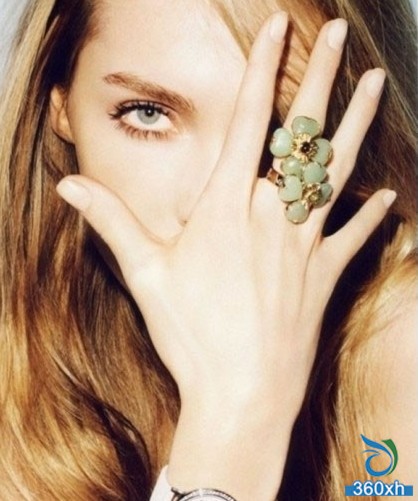 7, keratin. Drip an appropriate amount of olive oil into warm water and immerse your hands for 15 minutes to improve the dryness and roughness of the skin and soften the keratin.
Then apply a special nourishing cream evenly and massage it thoroughly to soften the keratin.
8, deep cleansing massage hands. Apply a proper amount of body care scrub evenly to your hands and gently massage the entire palm and wrist, especially around the nails that tend to produce crust and barbs.
Start with a fingertip from the back of your hand and massage to the root of your finger. The movement should be calm and gentle;
Then spirally massage the palm of your hand and gently press the acupuncture points on the palm of your hand with your knuckles;
Finally, hold your finger with your index finger and middle finger, and spirally stretch from the root to the fingertip. Each finger is massaged.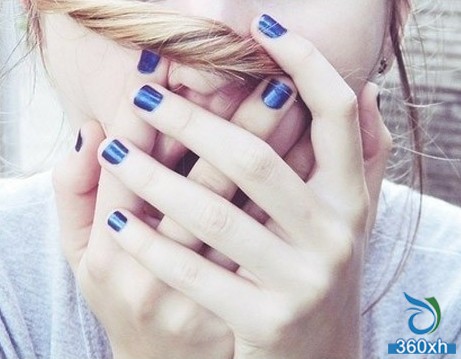 9. Nourish the bath. Apply a proper amount of nourishing shower gel to your hands, gently rub it into the foam, clean every small part, and rinse with water and dry.
The nourishing shower gel thoroughly cleans the skin and keeps the skin hydrated without the feeling of dryness.
10. Hand aerobics. Place your hands flat on the table, gently press down, lift one finger at a time, try to lift as high as possible, stretch your palms and fingers, and make your hands light and agile;
Raise your hands over your head, clench your fists, and then stretch each finger as far as possible for 5 minutes to reduce the exposure of the back of the hands, relieve tension and make your hands soft.
Small TIPS: In the fall, in addition to external skin care products to protect the skin, you should also pay attention to drinking more water, eat more vegetables and fruits rich in vitamins.
Spin Mop , Spin Bucket ,Spin Mop Bucket,Magic Spin Mop
Spin mop & Bucket,spin mop, 360 degree spin mop, easy mop, magic mop, toroto mop
We are professional manufacturer on cleaning products, covers like spin mop, Flat Mop , Spray Mop , Pva Mop ,window wiper,Cleaning Duster, Mop Holder , broom , brush etc.
More than 20 patents of design and utility on mops, 100 workers, 10000sqm factory, 3000sqm non-dust workshop,
vendor of supermarket like ALDI,Woolworth,Target,etc, as seen as on tv shopping supplier, big wholesaler cleaning products supplier.
40minutes reach Ningbo port. ERP managment. We keep good quality and competitive prices for global valued customers always.
OEM and ODM for customer requirements,with our designer, 10years experience engineer of design structure,
tooling make, skilled workers of injection, good management of assembly line, complete QC inspection, strong sales team after service.
ISO9001, ISO14001 system passed,TUV,UL audited factory. BSCI audited, SEMETA certificate, GSV certificate.
Hope to work with you for mutual benefits.
Spin Mop,Spin Bucket,Spin Mop Bucket,Magic Spin Mop
Ningbo Dongsu Plastic Industry Co.,Ltd. , http://www.plasticproductmfg.com